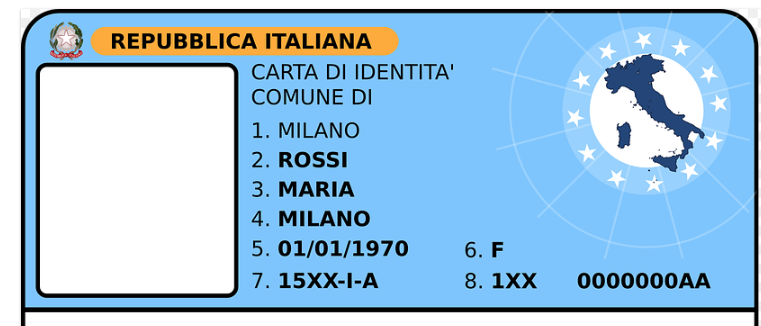 The Ministero degli Affari Esteri and the Cooperazione Internazionale (Italian Ministry of Foreign Affairs and International Cooperation) has activated a new portal for online consular services: FAST-IT
https://serviziconsolarionline.esteri.it/ScoFE/index.sco
Users can now proceed to formulate all AIRE registration requests and address change through FAST-IT, which provides real-time notification to users of all updates on their status.
Soon, as part of the activities to encourage the digitisation of services, which particularly cover an extended district such as that of this Consulate, FAST-IT will be able to be used for many other services, including Passport applications.
It is therefore strongly recommended that all users create a FAST-IT profile following the instructions on the Consular website.
15 January 2020